(kpl/abs)
1. You've Got A Friend In Me - Randy Newman
You've got a friend in me
You've got troubles, well I've got 'em too
There isn't anything I wouldn't do for you
We stick together and we see it through
Penggalan lirik di atas merupakan soundtrack TOY STORY (1995) yang memperoleh pencapaian luar biasa baik dari segi filmis maupun pendapatan. Lagu ini dibawakan dengan gaya jenaka oleh Randy Newman, seorang musis Amrika kelahiran New Orleans, November 1943.
2. When She Loved Me - Sarah McLachlan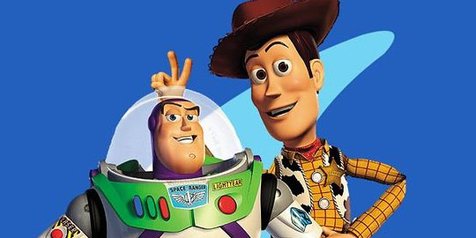 Foto: Walt Disney
When somebody loved me, everything was beautiful
Every hour we spent together, lives within my heart
And when she was sad, I was there to dry her tears
And when she was happy, so was i, when she loved me
Penggalan lirik tersebut merupakan soundtrack TOY STORY 2 yang dibawakan dengan begitu syahdu oleh Sarah McLachlan. Filmnya sendiri rilis tahun 1999 dan memperoleh pencapaian yang tak kalah sukses dari prekuelnya.
3. If I Never Know - Shanice & Jon Secada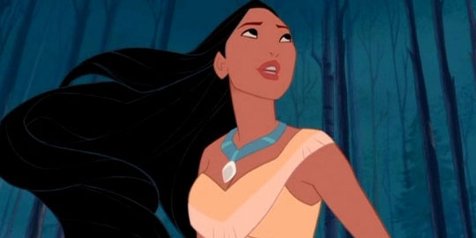 Foto: Walt Disney
In this world so full of fear
Full of rage and lies
I can see the truth so clear
In your eyes
So dry your eyes
Lirik di atas merupakan potongan dari lagu If I Never Know yang dinyanyikan Shanice dan Jon Secada. Merupakan soundtrack POCAHONTAS yang rilis pada tahun 1995
4. Touch The Sky - Julie Fowlis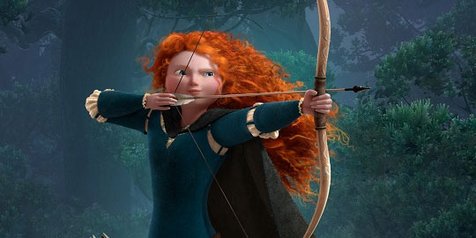 Foto: Walt Disney
I will ride, I will fly
Chase the wind and touch the sky
I will fly
Chase the wind and touch the sky
Potongan refrain di atas merupakan original soundtrack dari BRAVE yang baru saja rilis pertengahan tahun ini. Lagu tersebut dibawakan oleh Julie Fowlis dengan iringan biola dan gitar yang kental.
5. Remeber When - Alan Jackson
Foto: Walt Disney
Remember when I was young and so were you
And time stood still and love was all we knew
You were the first, so was I
We made love and then you cried
Remember When merupakan soundtrack UP yang rilis tahun 2009. Lagu bertempo lambat ini dibawakan dengan penuh perasaan oleh Alan Jackson, penyanyi country kelahiran 1958.
6. Beuty and The Beast - Celin Dion ft. Peabo Bryson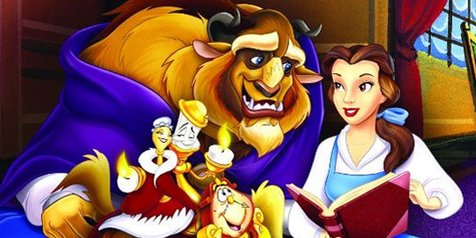 Foto: Walt Disney
Certain as the sun
Rising in the east
Tale as old as time
Song as old as rhyme
Beauty and the beast
Lirik di atas merupakan penggalan lagu dari soundtrack BEAUTY AND THE BEAST  yang rilis tahun 1991. Dibawakan dengan sangat padu oleh Celine Dion dan Peabo Bryson.
7. You'll Be In My Heart - Phil Collins
Foto: Walt Disney
Come stop your crying
It will be alright
Just take my hand
Hold it tight
Phil Collins pernah mengisi soundtrack TARZAN berjudul You'll Be In My Heart. Lagu inilah yang membawa Collins menerima piala Oscar kategori Best Music, Original Song.
8. I See The Light - Mandy Moore ft. Zachary Levi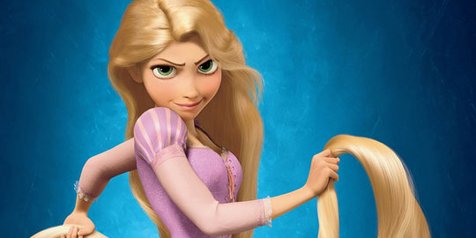 Foto: Walt Disney
And at last I see the light
And it's like the fog has lifted
And at last I see the light
And it's like the sky is new
And it's warm and real and bright
And the world has somehow shifted
I See The Light merupakan soundtrack TANGLED yang rilis tahun 2011. Lagu ini dinyanyikan oleh Mandy Moore dan Zachary Levi.
9. Reflection - Christina Aguilera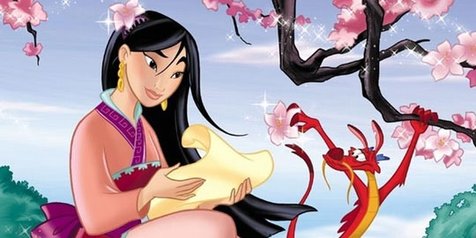 Foto: Walt Disney
Who is that girl I see
Staring straight back at me?
When will my reflection show
Who I am inside?
Christina Aguilera pernah membawakan soundtrack film Disney bertajuk MULAN (1998). Lagu berjudul Reflection itu sangat populer seiring dengan keberhasilan filmnya.
10. A Whole New World - Peabo Bryson ft. Regina Belle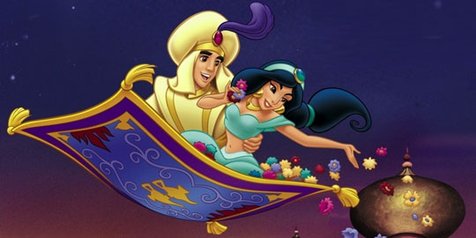 Foto: Walt Disney
I can show you the world
Shining, shimmering, splendid
Tell me, princess, now when did
You last let your heart decide?
A Whole New World dibawakan secara duet oleh Peabo Bryson dan Regina Belle. Merupakan soundtrack dari film ALADDIN yang rilis pada tahun 1992.
(kpl/abs)